Nursing Scholarships
According to data from the World Health Organization (WHO) the doctor to patient ratio in Liberia is 1:30,000. This means that most of the patient care in that country relies on nurses.
Liberia also lacks basic public healthcare services in the rural areas. Rural resident have to travel long distances to cities for their healthcare needs. This increases their healthcare costs. For poor families, this means that access to healthcare is limited and some people die from treatable diseases like cholera.
Sua Foundation would like to assist residents of rural Liberia with their healthcare accessibility. Against this background, Sua Foundation established the Lenselink Family Nursing Scholarship program with the goal of training nurses and assigning them to serve at rural clinics that the Foundation will build in such communities.
There are currently two students on the program and two student graduates of the program who have covenanted to serve in the Nimba County region after their graduation.
The Sua Foundation has additional candidates for the program and are seeking sponsors for these students. If you have the means and desire please contact us at your earliest convenience so we may start these students on the path to graduation and service to their communities. We plan to add new candidates in the fall of 2017.
Lenselink Family Nursing Scholarship Recipients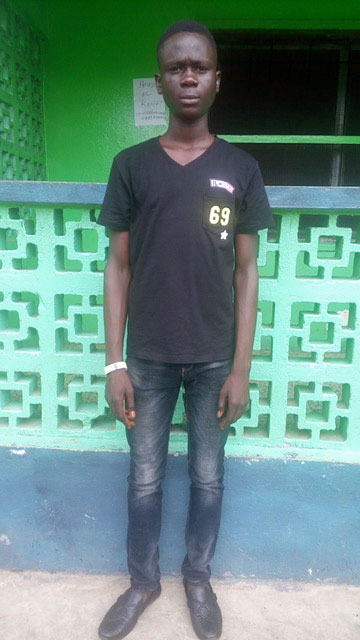 My name is Madison T.Gonyon born unto the blessed Union of Mr. Josiah G. Gonyon and Mrs. Esther Gonyon on the 4th of January 1999 in Gbao Zontuo Town, Nimba County Republic of Liberia.
I'm a member of an extended family where both of my parents are farmers. I have four(4) brothers and three(4) sisters and several relatives. Among those brothers and sisters, I'm the only person who have completed secondary education by the help of God and the Sua Foundation.
I started my primary education at the Zontuo public school in Gbao Zontou Town, Nimba County. In 2006,my uncle took me to Ganta where I completed portion of my primary education at the Solid Foundation Elementary School. I later moved to the Heritage Impact School in 2009 .At the Heritage Impact School, I received several semesters promotion due to my excellent academic performance.
In order to pursuit quality secondary education, I enrolled in the Ganta United Methodist School in 2012. I Currently own a diploma as graduate of the Gant United Methodist School.
My ambition is to obtain a BSC degree in Nursing where are can use my education to provide adequate health care services in my country Liberia.
---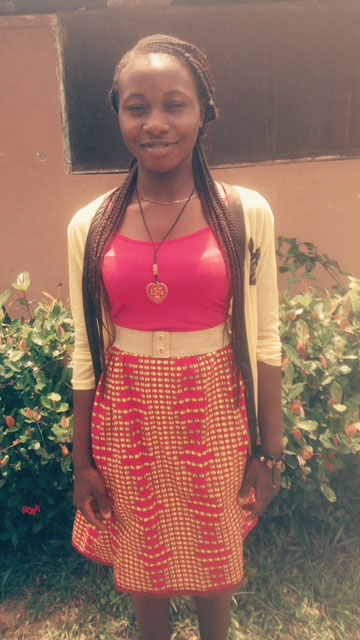 My name is Lovetee Boan, I'm from Nimba. I lived in Monrovia with my Aunt when I was four. I went back to Nimba to my Mom where I started my primary education at the Solid Foundation Elementary and Junior high school. I later enrolled at the Ganta United Methodist High school. At Methodist, I was given a scholarship by the Sua Foundation based on my academic performance. I am currently attending the Cuttington University in Suakoko, Bong County in an effort to obtain my bachelor's degree in Accountancy and Economics.
---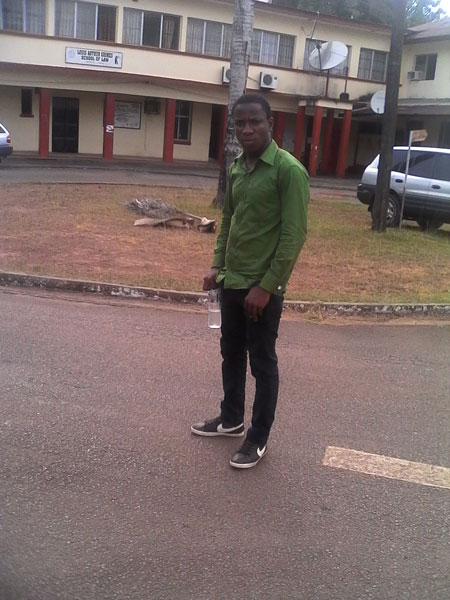 .
Philip Bargin, is a second year Communications Technology Student,
and recipient of Nursing Scholarship funds.
---