Nursing Scholarships
According to data from the World Health Organization (WHO) the doctor to patient ratio in Liberia is 1:30,000. This means that most of the patient care in that country relies on nurses.
Liberia also lacks basic public healthcare services in the rural areas. Rural resident have to travel long distances to cities for their healthcare needs. This increases their healthcare costs. For poor families, this means that access to healthcare is limited and some people die from treatable diseases like cholera.
Sua Foundation would like to assist residents of rural Liberia with their healthcare accessibility. Against this background, Sua Foundation established the Lenselink Family Nursing Scholarship program with the goal of training nurses and assigning them to serve at rural clinics that the Foundation will build in such communities.
There are currently two students on the program and two student graduates of the program who have covenanted to serve in the Nimba County region after their graduation.
The Sua Foundation has additional candidates for the program and are seeking sponsors for these students. If you have the means and desire please contact us at your earliest convenience so we may start these students on the path to graduation and service to their communities. We plan to add new candidates in the fall of 2017.
Lenselink Family Nursing Scholarship Recipients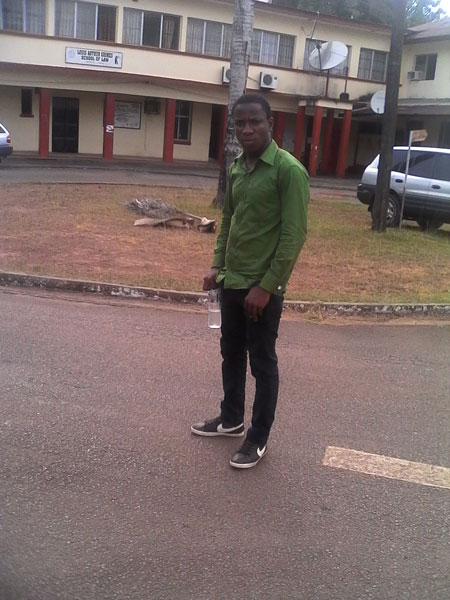 Philip Bargin, is a second year Communications Technology Student,
and recipient of Nursing Scholarship funds.