Liberia Democracy Project: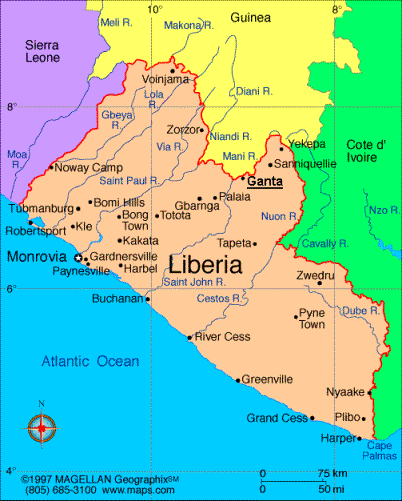 In 2007, Sua Foundation, Inc. entered into an agreement with Queens University in Ontario, Canada to conduct a survey on the success of the 2005 presidential election in Liberia. For the first time in the history of Africa, Mrs. Ellen Johnson-Selif was elected Africa's first female president. This election was monitored by many international groups, and was determined to be free and fair.
The underlying premise of the survey is to determine the conditions that led Liberians to elect a candidate out of the Liberian Diaspora after fourteen years of civil war. The survey instrument has been administered, and we are collecting the surveys for analysis. The results will be presented to a group in Liberia at which time the staff of Queens University will be in attendance.